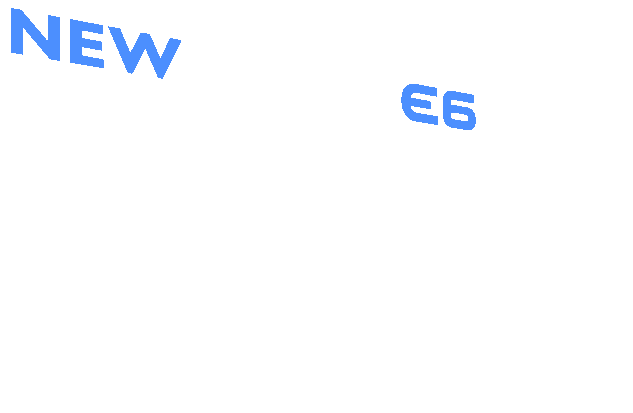 A simple way to keep your business connected!
Enjoy a full on-board connectivity from the first time you step in your New Daily Euro 6.
An easy way to increase fleet and business efficiency and to maximize drivers productivity in day-to-day work.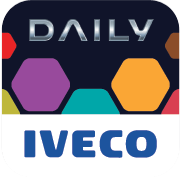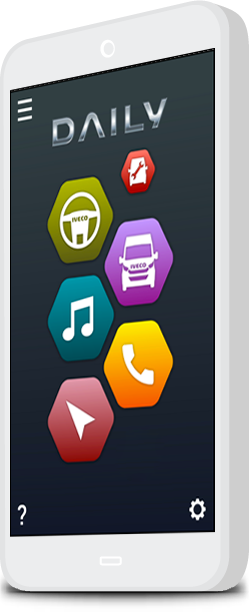 Connect your New Daily Euro 6
Tablet Holder
Place your mobile device in the new and practical tablet holder: a Bluetooth connection with the vehicle will automatically be established through the DAB radio, and your New Daily Euro 6 will become a connected professional workstation.
Take full advantage of the dual role it can play for you as Driver and Business Assistant!
Tap & Save fuel
Driving Style Evaluation
The unique Driving Style Evaluation, acting as an instructor on-board, gives you real time suggestions to help you optimise the way you drive and maximise fuel savings, up to 15%!
The Driving Style Evaluation helps you improve the way you drive

Monitor and improve your ACCELERATION STYLE, use of VEHICLE INERTIA and ENGINE PERFORMANCE

Check your driving style trend and the ECO Score you have reached

Review all the tips you received while driving
Tap & Manage
Vehicle Efficiency Management
Take care of your New Daily Euro 6 with many valuable and handy tools such as: Extended Dashboard, Vehicle Card, Maintenance Plan schedule and Interactive User Handbook. Always available at your fingertips!
Manage your New Daily Euro 6 at its best

Check many more vehicle parameters in the Extended Dashboard

Quickly access all vehicle's information in the Vehicle Card

Manage your Maintenance Plan schedule and alerts

Easily look up for any information in the Interactive User Handbook
Tap & Boost Efficiency
Professional GPS Navigator & FleetWork
The Professional Navigation system by Sygic, with detailed 3D maps, real-time alerts on traffic, routing and restrictions information based on vehicle dimensions and cargoes, helps drivers find the best route saving money and time!
Optimize fleet efficiency by scheduling and dispatching jobs to the drivers, organizing their routes and assignments with FleetWork, which is fully integrated in the Sygic Navigator!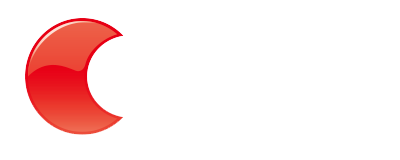 Sygic Professional GPS navigation and Sygic FleetWork for better workforce management have been provided in partnership with Sygic.
Sygic GPS Professional Navigation System

Sygic FleetWork
Tap & Enjoy media
Infotainment
Enjoy all the radio functionalities and the multimedia content on your device or USB stick.
Control the Radio from your device in FM or DAB modes

Manage all your multimedia contents
Tap & Call
Smartphone functions
All mobile phone functionalities are enhanced as in a high-end car, including text message listen & view for a safe driving.
Smartphone functions

Manage your outbound and inbound calls and the call log history

Manage all the Contacts on your device

Manage text messages with listen and view functionalities

Manage your calendar and appointments
Tap & Be Safe
Iveco Assistance Non-Stop
Wherever you are, whatever the time, keep your New Daily Euro 6 and your business running! IVECO NON-STOP is now fully integrated in the DAILY BUSINESS UP for a 24/7 roadside assistance.
24/7 professional roadside assistance
Tap & Keep in Touch
Daily News
Keep in touch with IVECO and up-to-date with the latest Daily news.
IVECO Daily news